GSM Radio
No need for internet or phone service for your alarm system. This is a cellular communication device for alarm signals and can be controlled from any smart phone or tablet.
Home Alarm System
Installation and service of UL approved alarm system and devices including keypads, motion detectors, etc.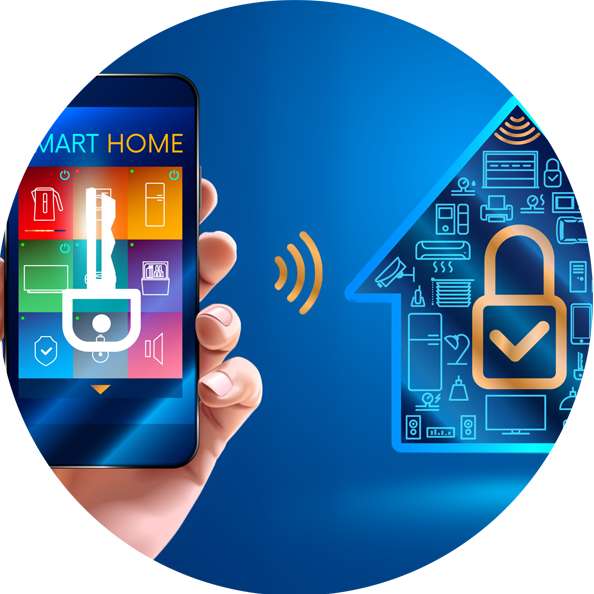 CCTV and Smart Home Services​
Security cameras and smart home features including alarm arming and disarming, lighting, lock and unlock doors and more, all from a mobile app.